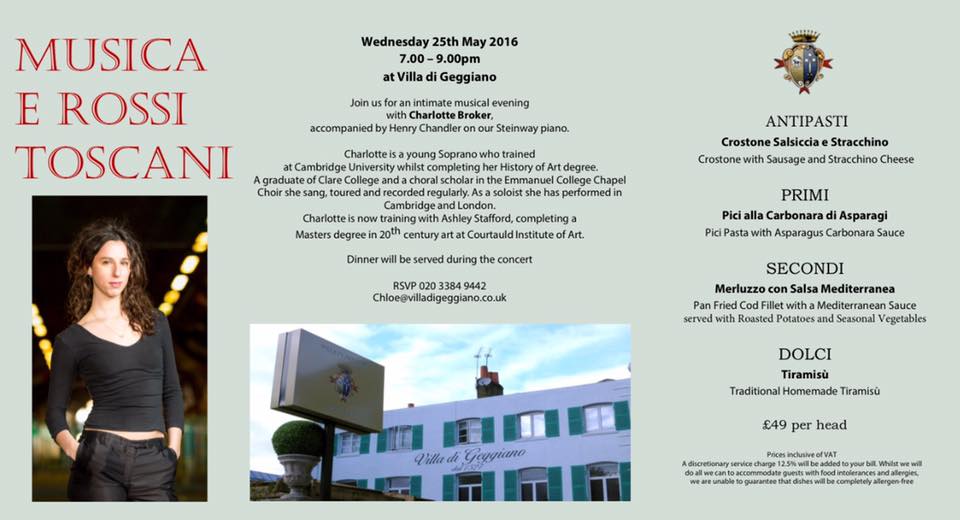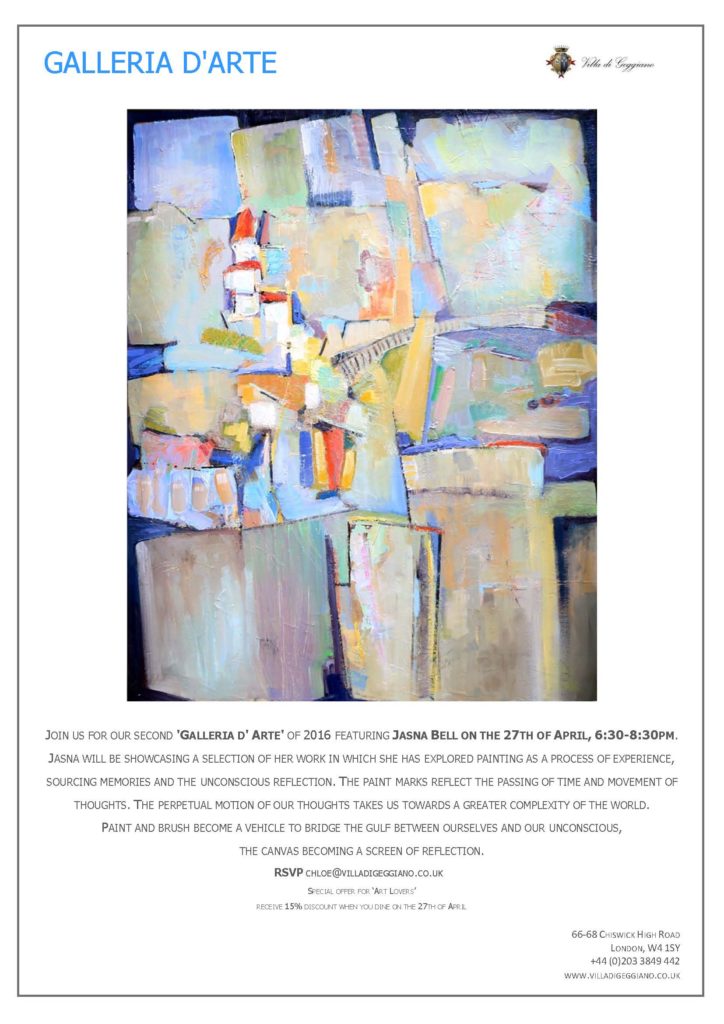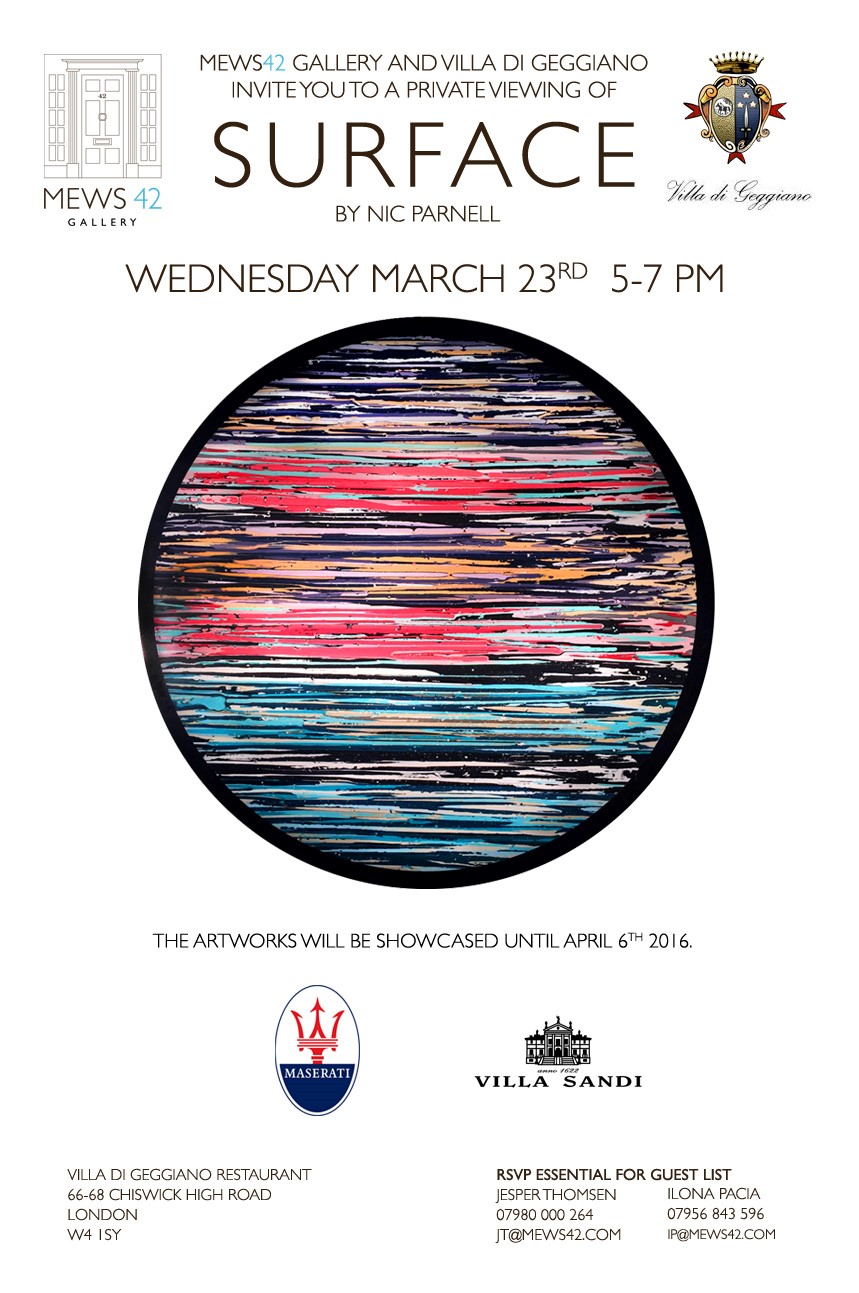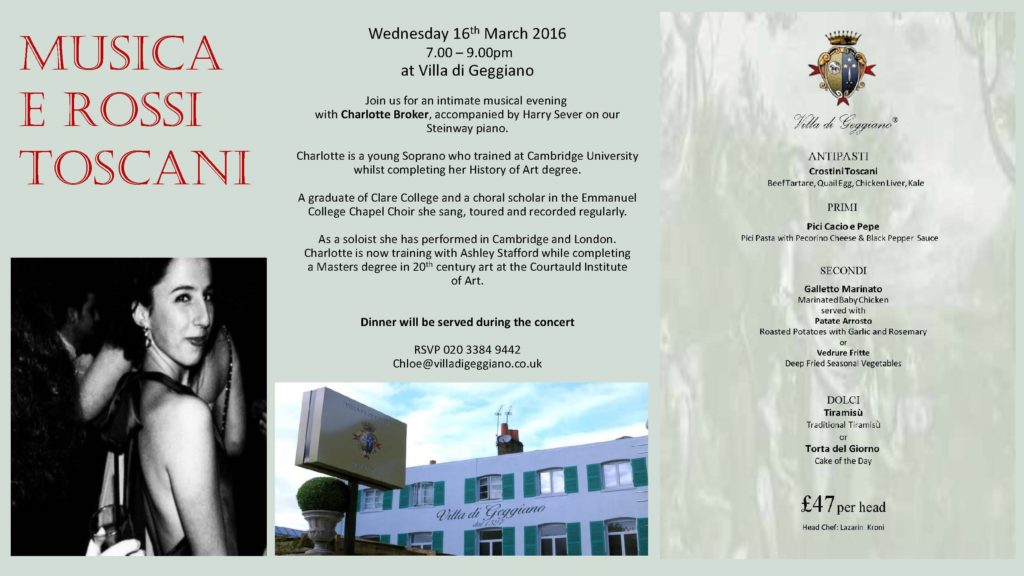 Nostro Anniversario Villa di Geggiano, Chiswick.  2nd November, 2015
Nostro Anniversario photos and Video from Chiswick Buzz
We hope to see you over the Christmas Season! 
donnington clean// professional cleaning with a personal touch.
Donnington Clean is a Quality and Value driven commercial cleaning company with an Effective and Innovative approach to operating in today's commercial environment.
'Compulsion' by Donnington Clean
A highly visual short film by Donnington Clean.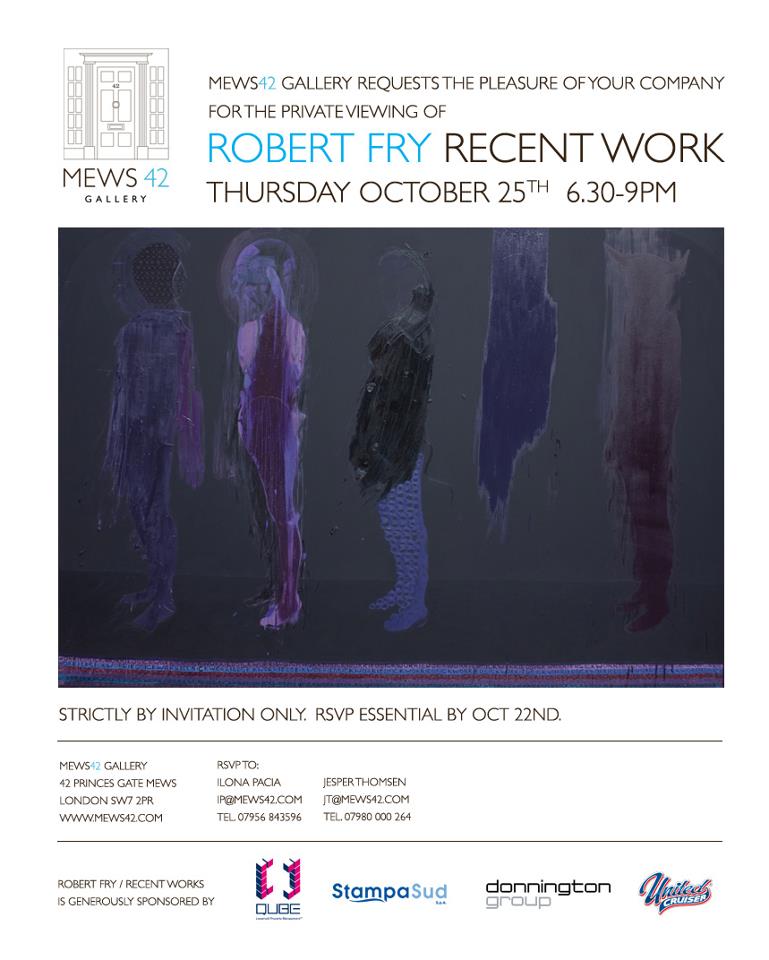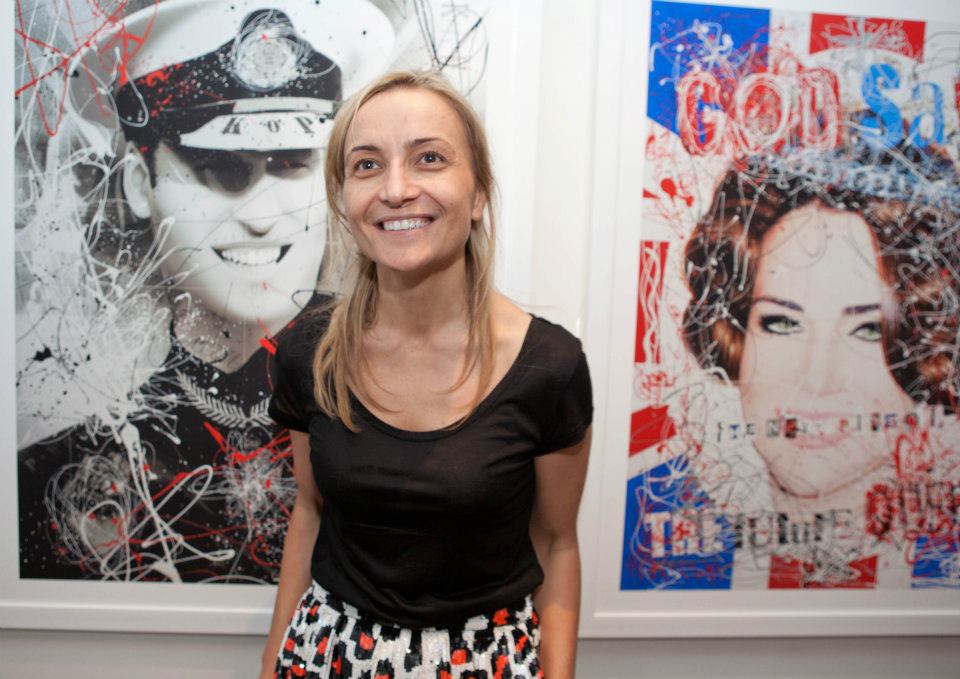 REMIX by ZOOBS May, 2012
2012-2014
Mews42 Gallery
-ZOOBS
-Robert Fry
-Ian Edwards
-Nic Parnell
-Bill Brandt
-Damien Hirst