Hamish Lyons Hall
Hamish Hall is a born and bred Hobartian.  He likes to blur the boundaries between contemporary street art styles and ideologies, and traditional oil painting techniques.  This paradox of genres, coupled with an interest in masculine culture, allows him to create a broad range of visual explorations.Since graduating from The Tasmanian Art School, Hamish has been focused on exploring new techniques and art conventions in an educational setting.  Now an established art teacher, Hamish aims to expand his creativity with new enlightenment and enthusiasm.
---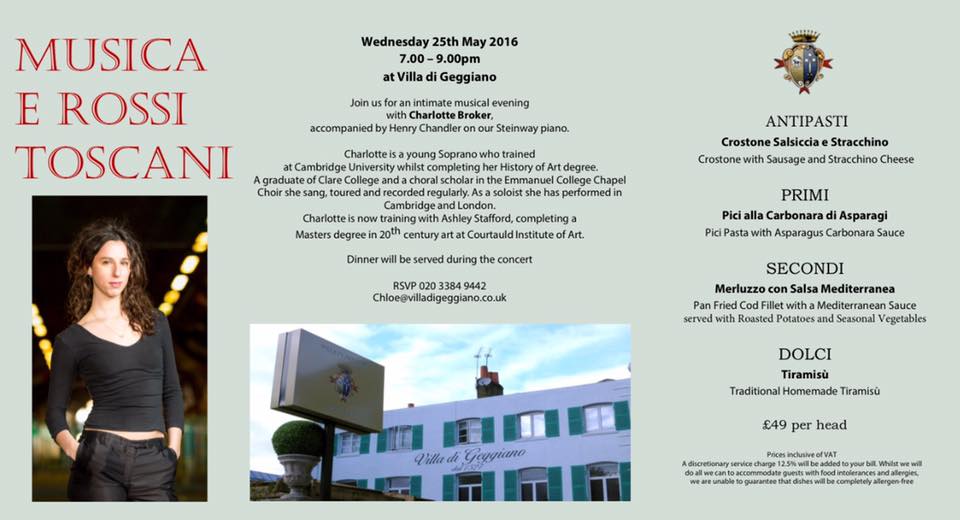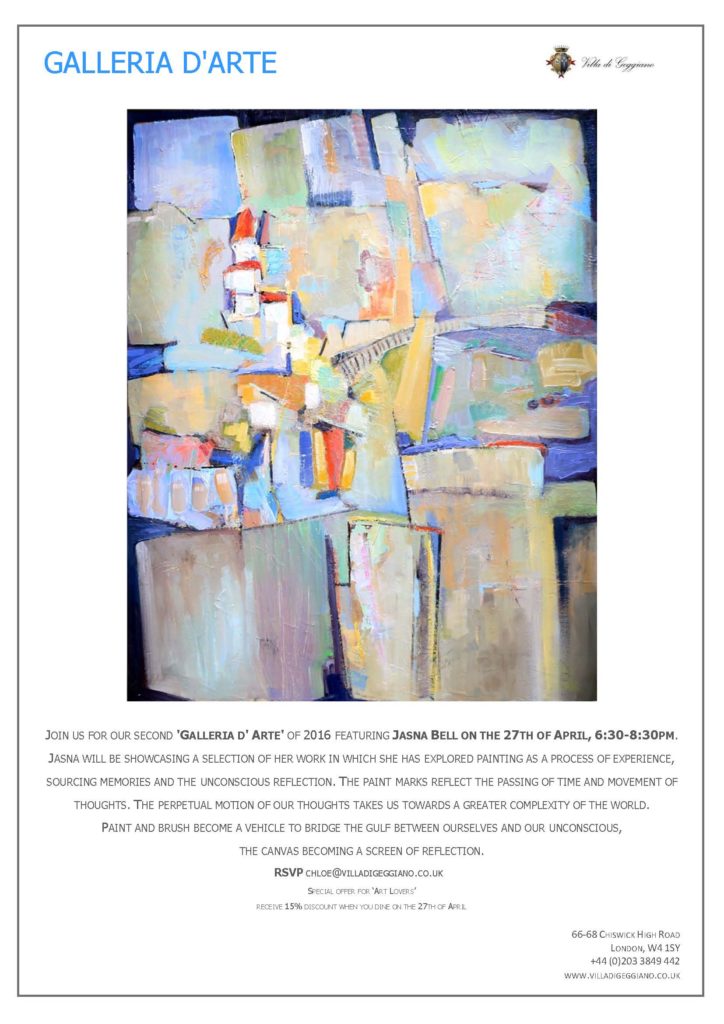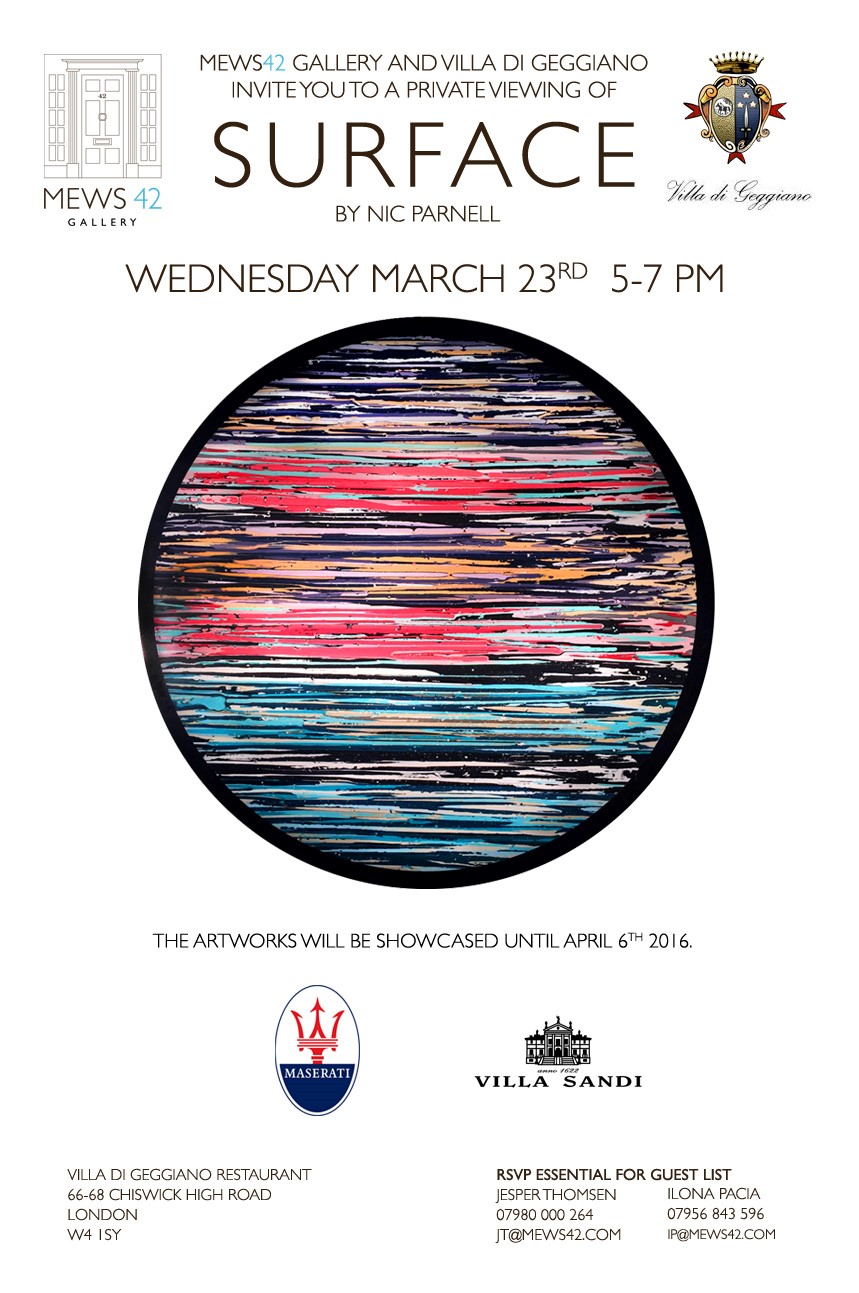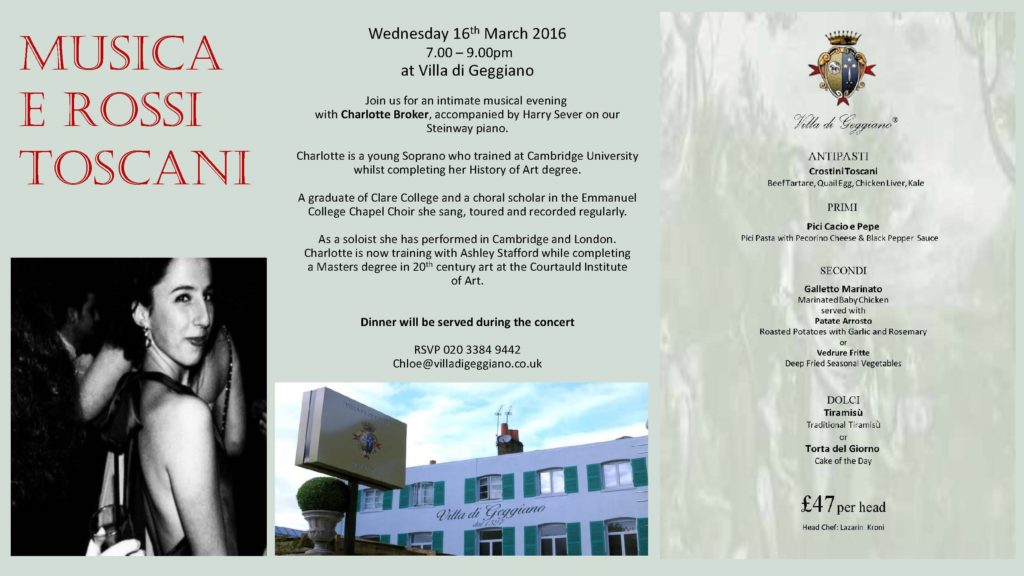 Nostro Anniversario Villa di Geggiano, Chiswick.  2nd November, 2015
Nostro Anniversario photos and Video from Chiswick Buzz
We hope to see you over the Christmas Season! 
donnington clean// professional cleaning with a personal touch.
Donnington Clean is a Quality and Value driven commercial cleaning company with an Effective and Innovative approach to operating in today's commercial environment.
'Compulsion' by Donnington Clean
A highly visual short film by Donnington Clean.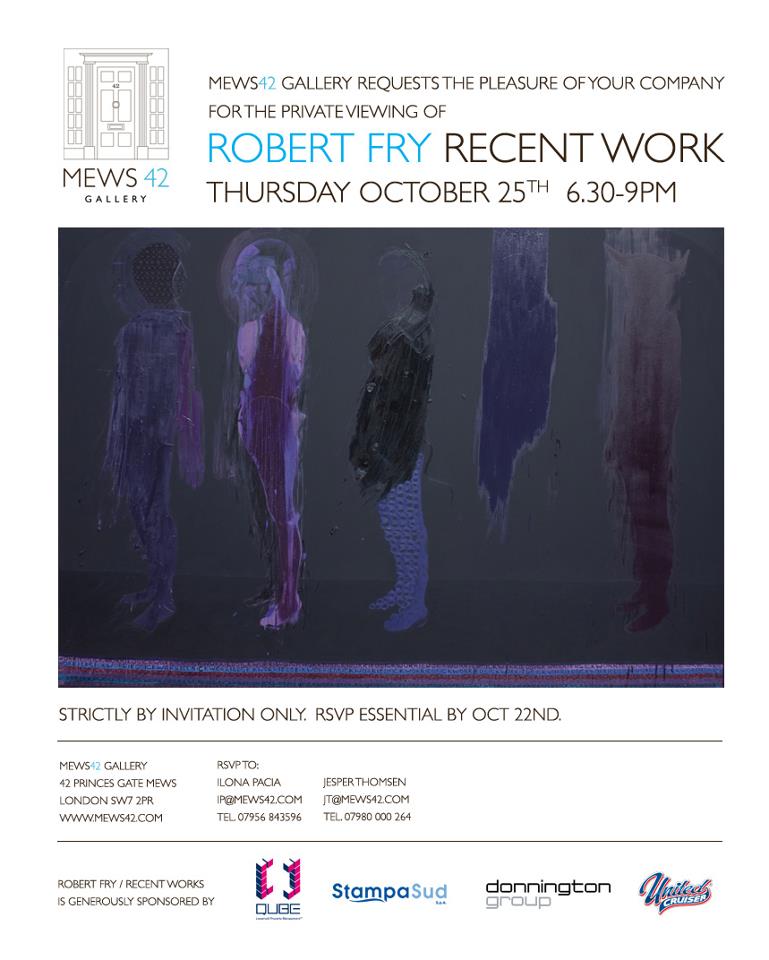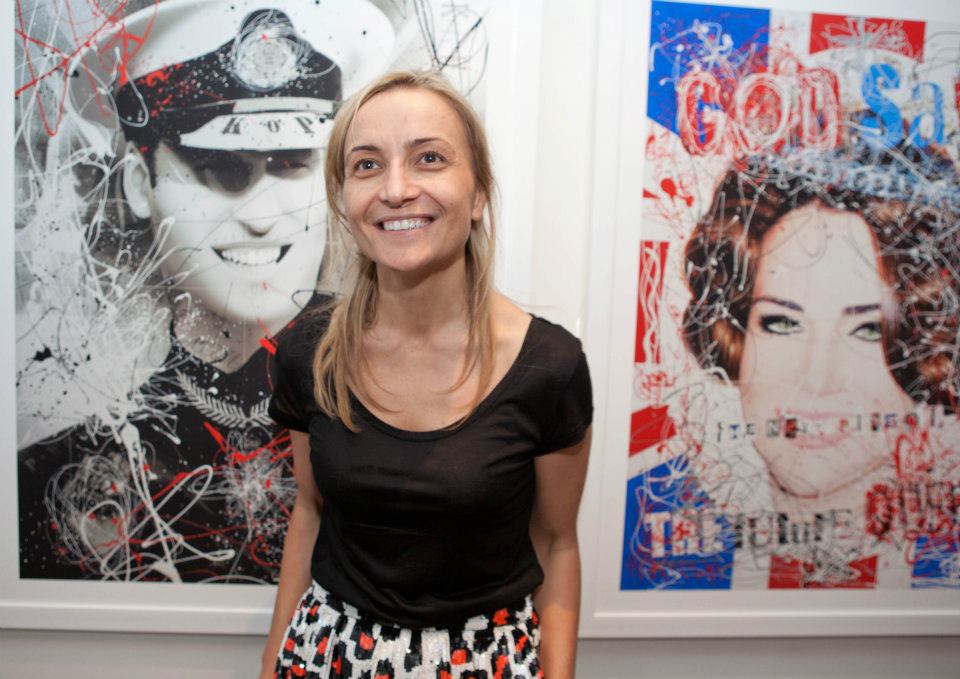 REMIX by ZOOBS May, 2012
2012-2014
Mews42 Gallery
-ZOOBS
-Robert Fry
-Ian Edwards
-Nic Parnell
-Bill Brandt
-Damien Hirst